You know how some Christmas celebrations stick in your memory, while others have faded? I'm hoping today's Christmas will stick in my kids' minds forever!
Since mid-November, the girls have been asking Santa for a "fluff", a shovel, and some dirt. When Haley first said dirt, I thought she was kidding and would be asking for a pony in no time. Lucky for Santa, she stuck to her guns!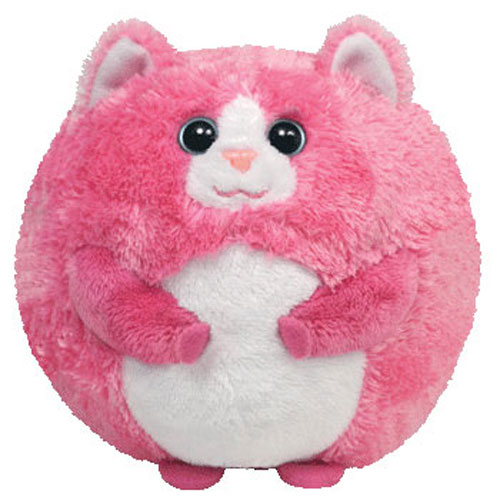 "Fluff"
And, what about that "fluff"? Shelby first saw it at Walgreens and fell in love. Again, I thought she would fall in love with the next sparkly thing she saw, and then the thing after that, and then the thing after that. Wrong! She stuck to her guns too and kept asking for that fluff. Santa couldn't be more thrilled at the $4.99 price tag. Proof that Santa made his annual visit to the Pfaff house:
Dirt and a shovel for Haley, sand castle by Bryon one of Santa's elves
I was still half asleep while taking pics this am...
Following in every kids' habits, the girls had just as much fun with the boxes as the toys.
The kids' "boat"